Trees for Tuition Program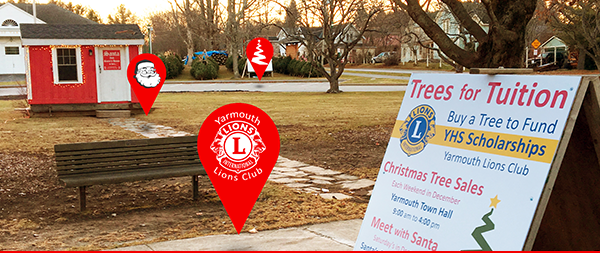 Yarmouth Lions sell Christmas trees to raise money for college scholarships awarded to YHS students. We also host Santa's Chalet for children to give Santa their Christmas wish.


Learn More
Wreaths for Fuel Program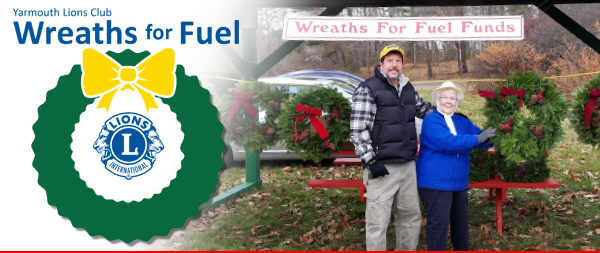 Yarmouth Lions sell locally made holiday wreaths to support the Yarmouth Fuel Fund which helps hundreds of Yarmouth neighbors in need pay for heating assistance.


Learn More
New Mainer Vision Program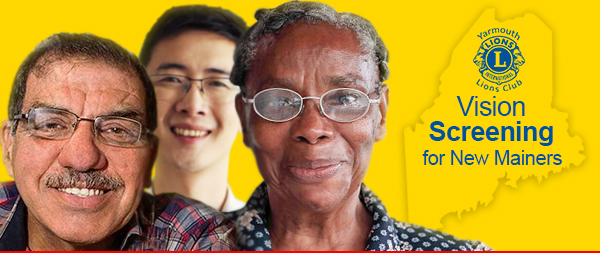 Vision screenings and eyeglasses for refugees placed locally


Learn More
Yarmouth Clam Festival Fundraiser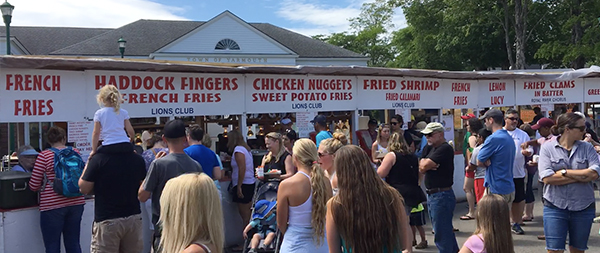 100% of Lions Club food sales during Clam Festival go toward funding local service organizations, and community projects.


Learn More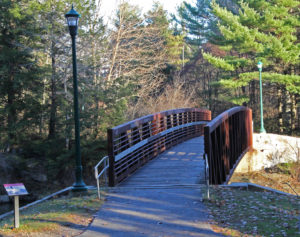 Pedestrian bridge on the Beth Condon Memorial Pathway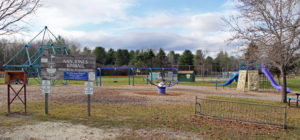 Nan Jones Kimball Playground on North Road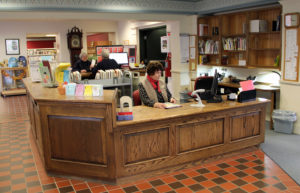 Merrill Memorial Library renovation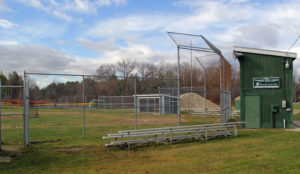 Delorme and Kaulback Little League fields on North Road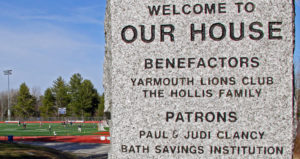 Bleachers at the Yarmouth HS Turf Field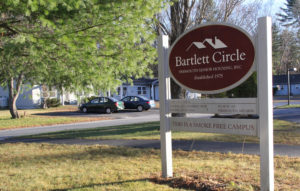 Projects at Bartlett Circle Senior Housing